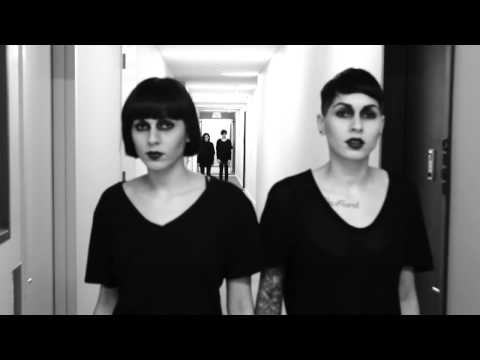 Strange Gibberish recording artist, Chris C, is an MC who wears his influences prominently on his sleeve.  It's a deft tightrope act to pay homage to yesteryear without devolving into a nostalgia infected cynic.  His latest, Gringo Lingo, vividly conjures up images of whiskey saloons, Lee Van Cleef, Bronx battles and block parties.  So without further ado…   What is the theme or...
7 tags
The Dude Designs: Tom Hodge Interview
Few artists out there can perfectly capture the lurid aesthetics of exploitation's formative years.  Creatively dense, vividly colorful and exceedingly retro.  In other words, the antithesis of the charmless poster art that invades today's theater vestibules.  UK-based artist, Tom Hodge, has stepped up to the plate.  From his noteworthy Hobo with a Shotgun poster to his work for Ti...
6 tags
radiofreedevon asked: what does one ask a nigga?
4 tags
4 tags
Watch
6 tags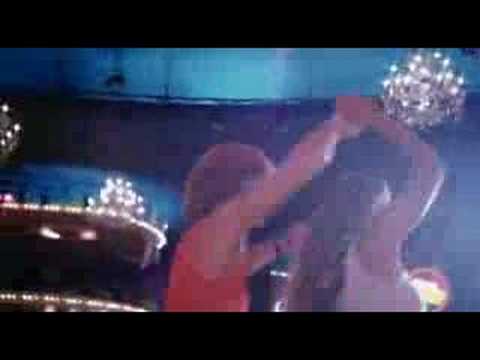 6 tags
1 tag
                                      Sex & Fury was my first foray into the wonderful world of Pinky Violence, a Japanese exploitation sub-genre that emerged in the 70s.  Anything starring buxom blonde vixen, Christina Lindberg, is worth a watch.  My second shot at Pink films is Zero Woman: Red Handcuffs, featuring the ridiculously hot Miki Sugimoto.  The heroine has the tough as nails...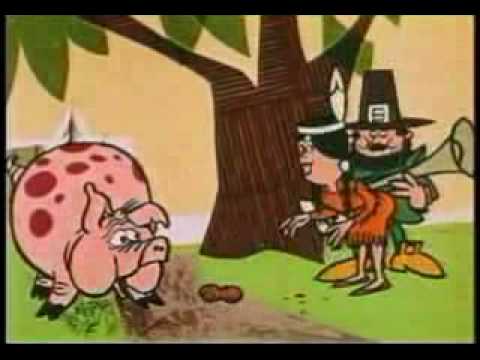 6 tags
Seminal Hip Hop producer, Ski Beatz, has a twenty year plus history of crafting classic material for some of the greatest.  Although his work on Jay-Z's debut, Reasonable Doubt, is heralded as his most noteworthy, his breadth of experience is continuing to expand under the DD172 umbrella.  This year is poised to be one of his busiest yet as he continues to work with newer artists.  His...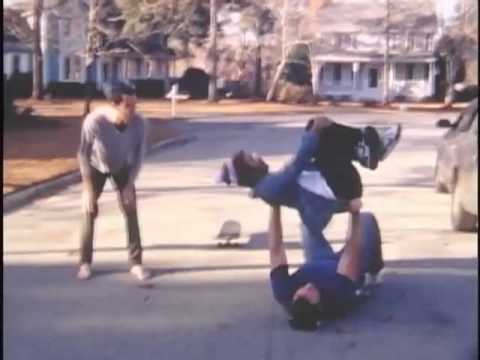 "A Galactic Adventure Beyond Your Wildest Dreams!"
What's Starcrash?  Imagine an Italian version of Star Wars stripped of the religious undertones, philosophical underpinnings and replaced with David hasselhoff, Christopher Plummer and dazzlingly retarded stop-motion effects.  Perhaps best of all is composer's John Barry's dependably brassy arrangements.  Widely recognized for his work in the James Bond series, let us not...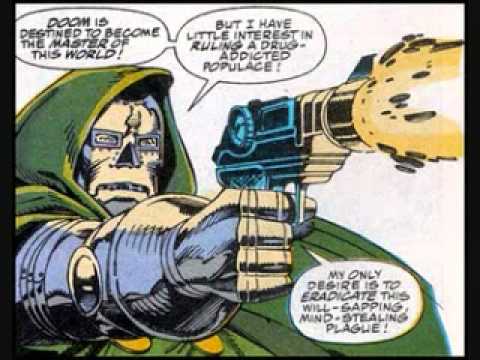 Watch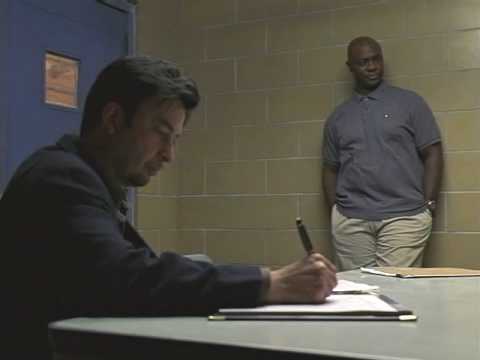 7 tags
Micro-criticism: The King's Speech (2010, Tom...
We watch in sympathy, as Prince Albert dutifully tries to deliver an address at Wembley Stadium, stammering constantly and unable to finish even a short sentence while thousands of people watch in awkward disappointment. This opening scene sets up the central conflict of the film. Director Tom Hooper finds a perfect stylistic balance, giving the cinematography enough subtle verve to be...
5 tags
Micro-criticism: Somewhere (2010, Sofia Coppola)
Somehow the allegorical opening long shot of a car speeding around a track reflects Johnny Marco's (Stephen Dorff) circuitous lifestyle without being ham-fisted.  Tonally similar to Lost in Translation, the premise is unremarkable, it's a quiet rumination on the vacuous minutiae of celebrity culture and materialism.  The film has garnered a tepid response amongst certain viewers who...
4 tags
6 tags
11 tags
2 tags